Welcome to the The House (game) Wiki
Edit
A wiki special for the creepy flash games, House and House 2. About the storyline and for random subjects. Enjoy!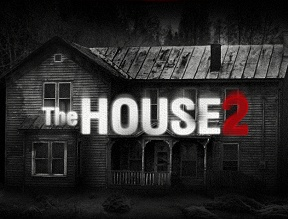 This wikia is created after I surrendered to the multiple request bombardment.
The Sinthai Studio has created two (and an extra one for halloween) flash games called The House and the House 2. As you can understand from their names, they are two horror movie flash games and the character needs to observe the enabled items which change multiple times throughout the game, to understand the storyline and solve the mystery of the house.
Beware: This game is scary.
After this warning, you can play them right from these links, enjoy!
-Darkskull, founder. (P.S.= she's awesome)
http://www.sinthaistudio.com/thehouse/
http://www.sinthaistudio.com/thehouse2/
http://www.sinthaistudio.com/alrena/ : her facebook page.
Latest activity
Edit